The Intersection of AI and the Human Mind
As you can seen, I've already shared photos, videos, whitepapers, many articles, and blog posts here. So today, I'd like to share something that's on a completely different modality. How about a podcast?
Earlier this year, I had the pleasure of being introduced to Barry O'Reilly by Jill Finlayson, one of my collaborators and fellow alumni at UC Berkeley. And Barry hosts a popular podcast where he interviews thought leaders, industry experts, and successful entrepreneurs, delving into a wide range of topics related to leadership, innovation, and personal growth.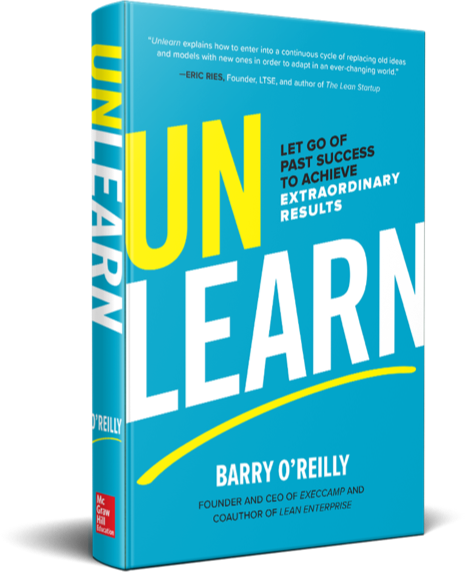 For those who don't know Barry, he is a renowned author, entrepreneur, and global business advisor who is widely recognized for his expertise in helping organizations thrive in today's rapidly changing world. With over 20 years of experience working with Fortune 500 companies, startups, and governments, Barry has earned a reputation as a leading authority on innovation and agile practices.
Barry is the author of the critically acclaimed "Unlearn: Let Go of Past Success to Achieve Extraordinary Results," where he challenges traditional thinking and provides practical strategies for navigating change. He is a well-sought-after keynote speaker and workshop facilitator on the topics of "unlearning." His engaging and thought-provoking presentations will inspire audiences to challenge their assumptions, embrace experimentation, and drive meaningful change in their lives and in their organizations.
Today, I'm one of the few lucky ones who had the opportunity to talk to Barry and share some of my own unlearning moments. I hope you'll enjoy our conversations.
---
---