What ChatGPT Wrote for my 50th Birthday
Yeah, I turned 50!
When you get to be half a century old, I would assume that most people are probably not too concerned with our birthdays anymore. After all, we had it 49 times already. What could be any more special or different about this one? It is certainly not the cakes (although they are delicious), the gifts, or the celebrations.
It's the people! It's the time spent with loved ones, sharing laughter with friends, and reminiscing about old memories. Their presence is the greatest gift I could've asked for. So, thank you to all the wonderful people in my life for making this a wonderful day that I won't forget. I am grateful for each and every one of you, your friendship, and your love.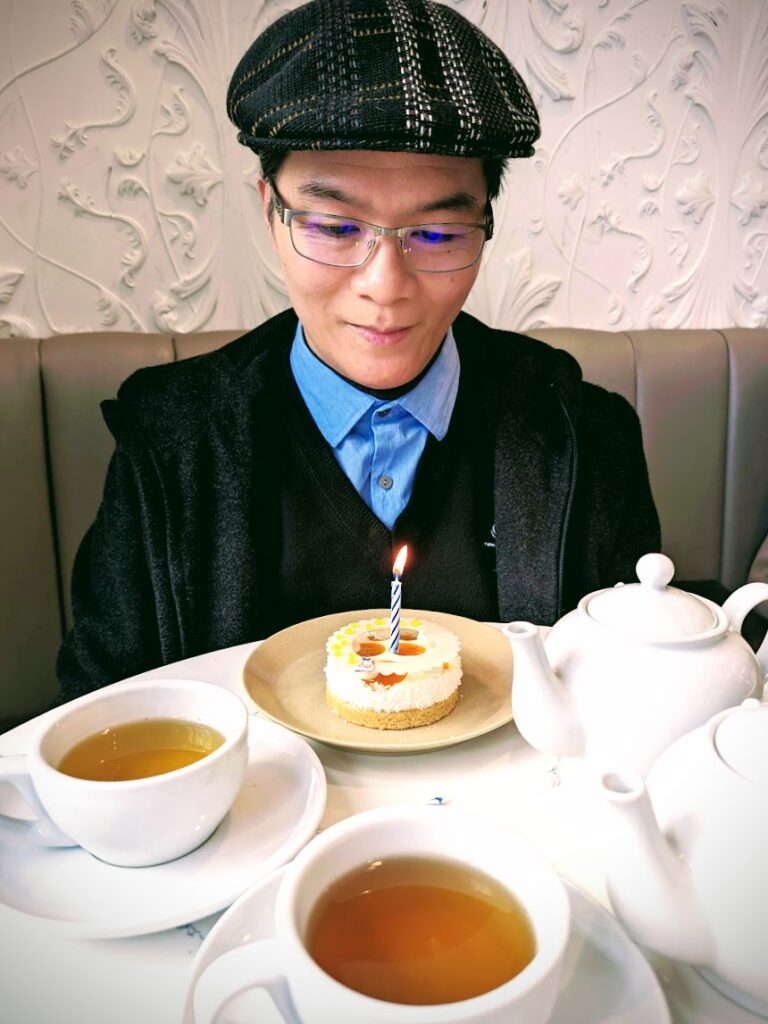 ---
I must thank PROS for bringing so many new friends and interesting people into my life. I am thankful that I am empowered to do what I am passionate about with talented colleagues and partners who are equally excited about their work. Earlier this week, we were meeting with our partners from Microsoft, and one of our OpenAI liaison generated a poem for me using the following prompt with ChatGPT: "Write a happy birthday poem for Dr Michael Wu of PROS revenue management."
Happy birthday, Dr. Michael Wu
Today we celebrate all that you do
Your wisdom and insight we hold so dear
Your guidance and leadership, always so clear

In the field of revenue management
You are a true expert and phenomenon
Your knowledge and skills have paved the way
For success and growth, day by day

Your dedication and hard work
Are an inspiration, no need to lurk
Your passion for learning and innovation
Have brought us all great motivation

So on this special day, we honor you
For all that you have accomplished, it's true
We wish you joy, happiness, and health
May your dreams and goals be realized with wealth

Happy birthday, Dr. Michael Wu
We are grateful for all that you do
May your year ahead be filled with delight
And your future be forever bright
I am speechless… It's definitely an exciting time to be alive, let alone be at the center of the most cutting-edge field of AI that is already transforming the world now. I am truly grateful to be surrounded by so many brilliant minds and enabling collaborators who are helping to drive innovation. Together, we can make a real difference in the world.
So, let's continue to explore, innovate, and collaborate; and let's use the power of AI to tackle some of the world's biggest challenges. I am honored to be a part of this transformative journey. And I can't wait to see what we could accomplish together in the next half-century of my life!