Get Ready for the AI Revolution
Let me take a short digression from My Takeaways series this weekend. I have been meeting with Microsoft earlier this week at their Executive Briefing Center in Redmond, Seattle. So I thought I could share something that is more timely.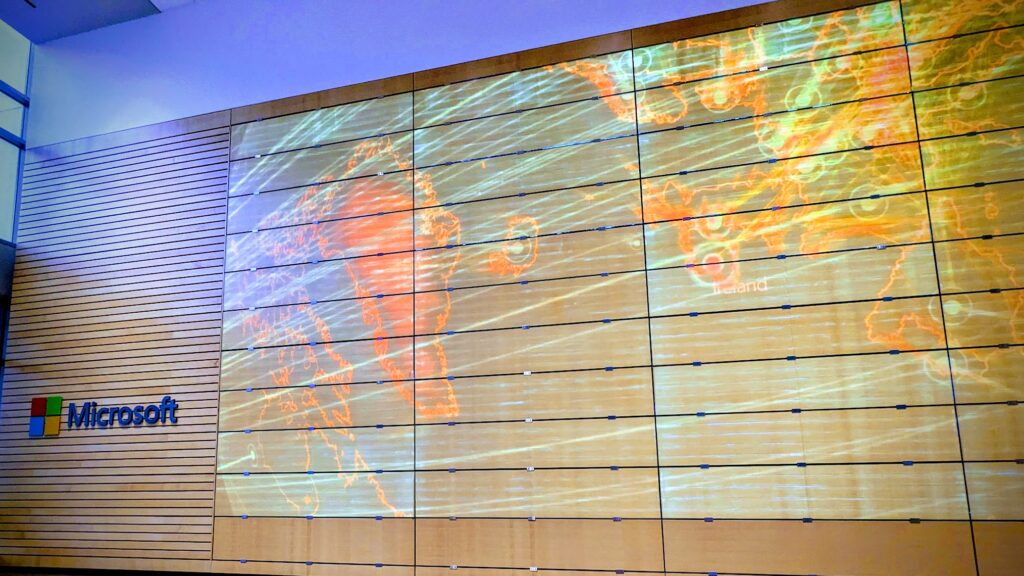 ---
I've shared some non-trivial use cases of Generative AI (e.g. Codex, ChatGPT, Dall-E2, etc.) that we could potentially build into our PROS platform. These use cases are non-trivial because they take advantage of the generative nature of this tech. Since these API calls are still rather costly, we want to use them in cases that are not easily achievable through other machine learning methods. Over the next few weeks, I will share these use cases with you here at the Quantum Simplex.
But for today, this trip reminded me of a talk I gave at Microsoft Envision. Thanks to ChatGPT for waking up the globe to the realization that the age of AI is here. As you can tell through our deep collaboration with Microsoft and OpenAI, we are prepared to embrace this age of AI, but are you ready for it? Do you know how businesses can gain tangible value from this rapidly evolving tech? What steps your business must take to better understand AI's capabilities and prepare for the disruptions it creates? Are you ready for the AI revolution? Watch this video to learn more.
---